Since I can be kind of stubborn, I decided my previous attempt was only a small tactical retreat and tried to settle the score once and for all with E4. This post will be way shorter compared to the previous one.
tl;dr : RNG / my girls hate me
Phase 1 : Damage control
On November 21 I started my second attempt, playing safe with a Kongo – Haruna – Takao – Maya – Shimakaze – Yukikaze formation. In 5.5 hours and 24 sorties I only managed to reach the third node 8 times, clearing it once and being sent to the South-West node. It didn't cost me much, but I wasn't ready for an all-nighter and called it a day.
Phase 2 : Endless Eight
On November 25 I decided to give it a last try, 2 days before the event's end. Once again, I tried to play it safe with the same formation as the previous attempt. After 3 failed attempt, I swapped Shimakaze with Kitakami, hoping the increase in firepower would cover the rest of the fleet. But the next 17 sorties proved that it wouldn't work neither, only reaching the boss once after pushing my luck a bit (Takao was at medium damage when I hit the last node).
Since I started not to care anymore, I resorted to the worse method.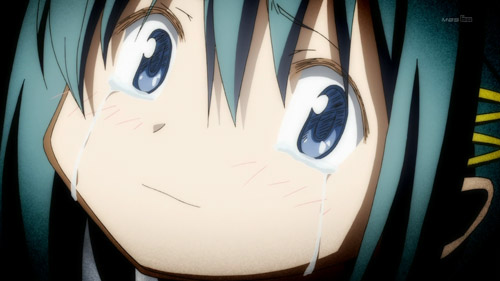 Phase 3 : Ironbottom Sound
Bringing back the old, cruel, but efficient strategy of DD sacrifices, I tried punching my way through once again. I already wrote about this in my previous blogpost on E4 so I won't get back to it.
It resulted in major defeat thanks to the RNG. On those last 9 attempts, I managed to reach the third node 5 times, that's more than 50%… but out of those, I only managed to reach the boss once, dealing her 141 damages at the cost of 3 destroyers.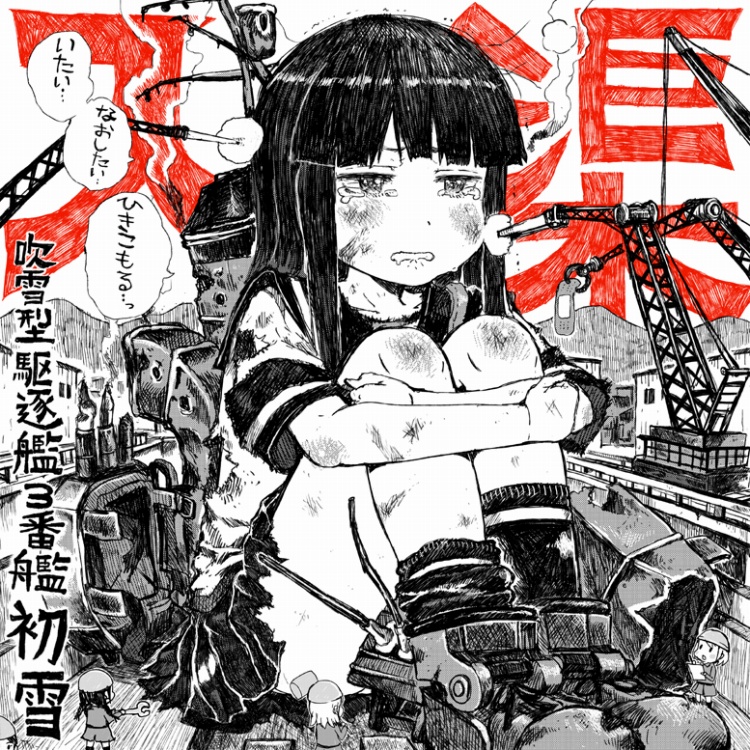 Final thoughts : Operation Ke
Honestly, I could have continued the fight. But except for resources depletion, it wouldn't have served any purpose. During this last attempt, either fatigue or repair time was preventing me from continuously attacking. And the repair time problem couldn't be solved with buckets as it was my main limiter for those battles. I was as low as 100 buckets left when I retreated. Sure, I could have gone on, but except for a sudden spike in luck, I wouldn't have made it.
In fact, by the time I hit the boss for the second time, almost all of her HP was back. And when I decided to retreat, her health bar wasn't even one slot depleted.
In the end, E4 feels mostly like a waste of time and resources. I'll reiterate what I said in the previous report, this game relies way too much on sheer luck. A thing that I don't have. Therefor those kind of "luck-driven" events clearance are definitely not made for me.
Though I still feel bitter, I won't actually quit playing. I'll just revert back to playing safe and be patient. After all, the rewards will be available in some time through construction docks. I guess I'll just stack up those resources for Yamato's construction.
To sum up, here is a quick statistics compilation of what I used / did:
36681 fuel
30130 ammo
31633 steel
231 buckets
2 damage control used
34.5 hours spent in total
132 sorties
94 retreats (including 3 forced retreat)
11 times sent to South West node
27 boss encounters
6117 accumulated damage dealt to the boss (making it around 210% of its health depleted)
18 destroyers sacrificed
And here is the casualties list:
Ayanami (2)
Arashio
Hatsushimo

Hatsuyuki

Mikazuki
Miyuki (2)
Murakumo
Murasame
Mutsuki
Nagatsuki (2)
Nenohi
Shigure
Shikinami
Shiranui
Shirayuki
Sources list :
Hatsuyuki : http://www.pixiv.net/member_illust.php?mode=medium&illust_id=38843835