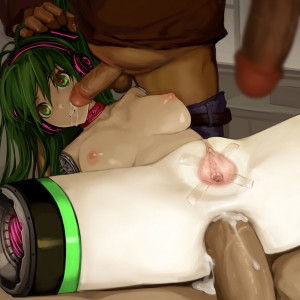 So here's the fourth version of Mereck's blogging, the previous blog disappeared in the warp of a failed migration (mainly due to a  communication failure). I might import some old content here.
Changelog:
My blog now has a disclaimer. Please read it.

I'm now mainly blogging in English. That's principally due to the fact that my readers are / will be either English-only speakers or English-proficient readers. Seriously, if you can't read an anime blog in English, just use Google Translate (in fact, there is a nice Plug-in on the right-hand of the site now). But even though my English level is not that bad, feel free to correct any mistake you may find.

Exception to the previous thing are translation of English articles in French
This blog is now tagged NSFW (at all time)
The domain name changed for something more appropriate.
More modern theme.
Expect more troll.
I'll try to blog more often. But…
I'll also blog shorter posts since I don't have much more time than before.
This one shouldn't be biodegradable.